Introduction to ABI/PLS Exam Preparation Course
By enrolling in this ABI/PLS course you will be taking an important step towards passing your upcoming ACCA Strategic Professional exam. 
The Strategic Professional Exams are benchmarked at a UK Masters degree level. They are designed to integrate technical expertise with real world situations and are a step up from the ACCA Applied Skills exams and any previous exams you may have taken at diploma or undergraduate degree level.
There is an assumption that you will already have a strong base of technical knowledge. Having this technical knowledge, whilst essential, is not however enough to obtain a pass. To pass you have to show that you can appropriately apply the technical knowledge you have in the context set out in the exam question. The video lectures for the learning stage are designed to build on your base technical knowledge developed from your previous studies and to illustrate how you need to apply the knowledge.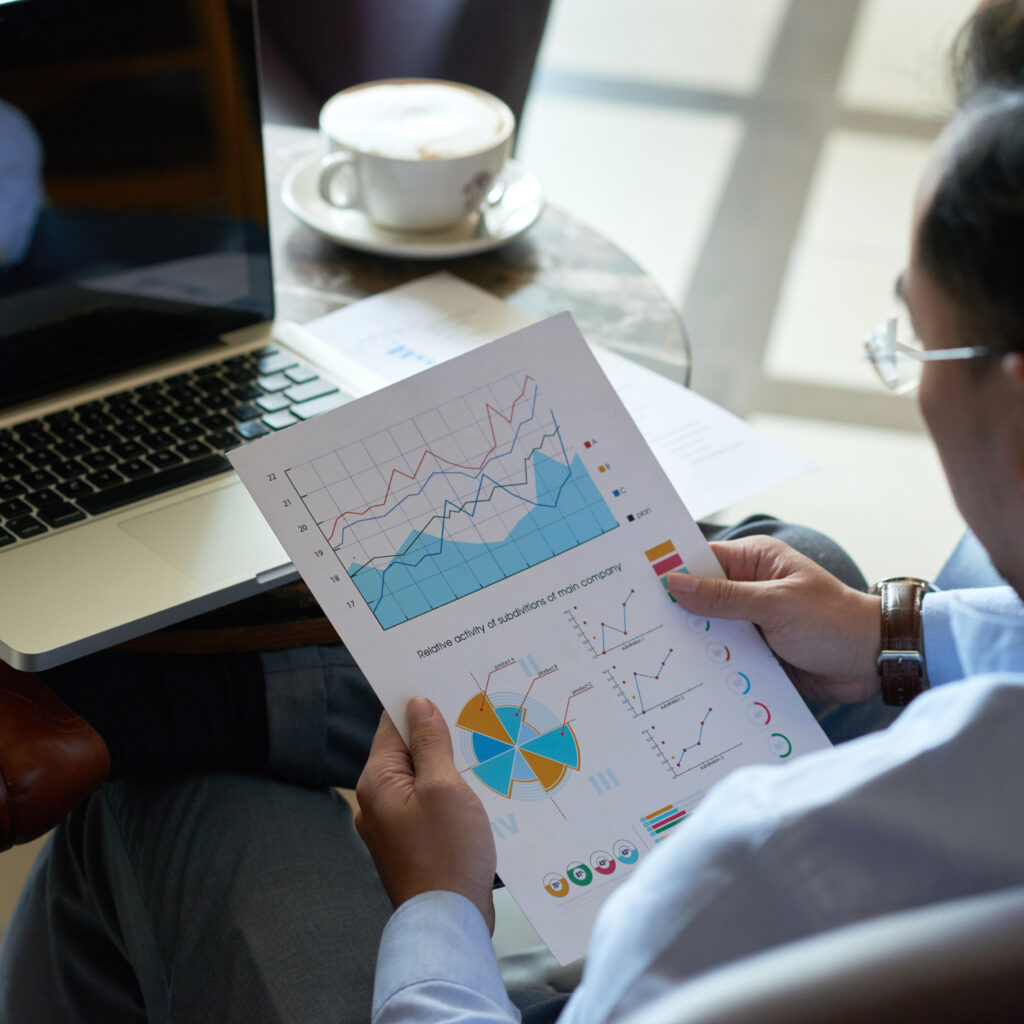 ACCA – Advanced Audit & Assurance
The aim of the syllabus is to analyse, evaluate and conclude on the assurance engagement and other audit and assurance issues in the context of best practice and current developments .The Advanced Audit and Assurance (AAA)(INT) syllabus is essentially divided into seven areas.
The syllabus starts with the legal and regulatory environment including money laundering, and professional and ethical considerations, including the Code of Ethics and professional liability. This then leads into procedures in practice management, including quality control and the acceptance and retention of professional engagements.
The syllabus then covers the audit of financial statements, including planning and evidence gathering. It then covers the completion, evidence evaluation and review and reporting on an audit of historical financial information. The next section moves onto other assignments including prospective financial information, due diligence and forensic audit as well as the reporting of these assignments.
The final section covers current issues and developments relating to the provision of audit related and assurance services.
Exam Preparation
The Exam preparation course pulls everything together for you under the guidance of an experienced tutor. During the Exam Prep sessions:
Successful key exam techniques will be explained, using good and poor examples from answers to past exam questions
You'll learn about how the questions are structured and marked and how you should apply this knowledge to allocate the time you have available in the exam. Past exam questions will be used to illustrate marking and time allocation techniques
You'll work through a past exam paper, with your tutor and fellow students, covering 3 key steps to success – understanding the question, allocating your time, and planning the structure of your answers. 
Finally, you'll receive advice on how to best spend the final few days remaining before the exam and what you should do on exam day
Enrolment Options
1 x 3.5-hour Online exam preparation session: May 22; Time: 9 am-12.30 pm;  Cost $50
Enrol by clicking the Add to Cart button below:

Tutor: Ted Cohen BA, B.COMPT, MBA, CPA

Ted has over 30 years' experience as an Auditor, Management Accountant and a lecturer at The University of South Africa, Bond University and the Boston City Campus. He has also worked for several multinational companies in various management positions.
Learning Platform
Experienced Professional Tutor
3.5 hours Exam Prep. Tuition
Detailed Exam Prep session