The Exam preparation course pulls everything together for you under the guidance of an experienced tutor. During the Exam Prep sessions:
Successful key exam techniques will be explained, using good and poor examples from answers to past exam questions
You'll learn about how the questions are structured and marked and how you should apply this knowledge to allocate the time you have available in the exam. Past exam questions will be used to illustrate marking and time allocation techniques
You'll work through a past exam paper, with your tutor and fellow students, covering 3 key steps to success – understanding the question, allocating your time, and planning the structure of your answers. 
Finally, you'll receive advice on how to best spend the final few days remaining before the exam and what you should do on exam day
Enrolment Options
TBA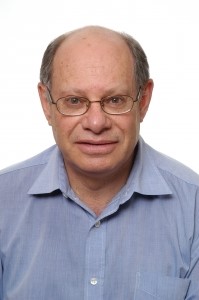 Tutor: Ted Cohen BA, B.COMPT, MBA, CPA

Ted has over 30 years' experience as an Auditor, Management Accountant and a lecturer at The University of South Africa, Bond University and the Boston City Campus. He has also worked for several multinational companies in various management positions.