Introduction to ABI/PLS Exam Preparation Course
By enrolling in this ABI/PLS course you will be taking an important step towards passing your upcoming ACCA Strategic Professional exam. 
The Strategic Professional Exams are benchmarked at a UK Masters degree level. They are designed to integrate technical expertise with real world situations and are a step up from the ACCA Applied Skills exams and any previous exams you may have taken at diploma or undergraduate degree level.
There is an assumption that you will already have a strong base of technical knowledge. Having this technical knowledge, whilst essential, is not however enough to obtain a pass. To pass you have to show that you can appropriately apply the technical knowledge you have in the context set out in the exam question. The video lectures for the learning stage are designed to build on your base technical knowledge developed from your previous studies and to illustrate how you need to apply the knowledge.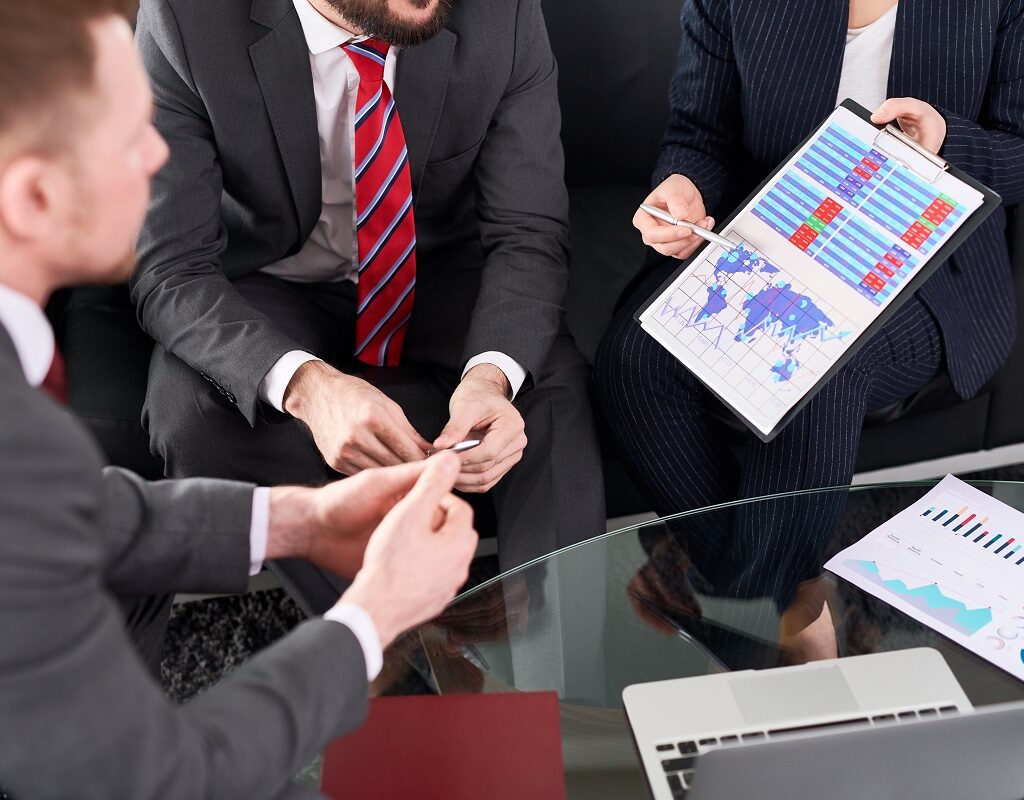 ACCA – Advanced Performance Management
The syllabus introduces candidates to the strategic role of management accounting as a discipline for planning and controlling performance so that strategic objectives can be set, monitored and controlled. It recognises the impact of external factors on strategic
management issues, such as macro-economic, fiscal, market and environmental impacts on performance and covers the risks these factors present and how they can be measured and managed. From appreciating the strategic context of performance management and the impact of wider factors, the syllabus examines the issues relating to performance management information systems and their design. It also addresses the impact which developments in technology will have on the performance management and measurement
systems used by organisations.
The syllabus then moves from performance management systems to the scope and application of high-level performance measurement techniques in a variety of contexts, including not-for-profit organisations and multi-national businesses. Having covered the strategic aspects of performance management and operational systems for the measurement and control of performance in a variety of contexts, candidates are then expected to synthesise this knowledge in the role of an advisor to senior management or
independent clients on how to assess and control the performance of an entity, including the recognition of whether a business is facing difficulties or possibly failure.
Exam Preparation
The Exam preparation course pulls everything together for you under the guidance of an experienced tutor. During the Exam Prep sessions:
Successful key exam techniques will be explained, using good and poor examples from answers to past exam questions
You'll learn about how the questions are structured and marked and how you should apply this knowledge to allocate the time you have available in the exam. Past exam questions will be used to illustrate marking and time allocation techniques
You'll work through a past exam paper, with your tutor and fellow students, covering 3 key steps to success – understanding the question, allocating your time, and planning the structure of your answers. 
Finally, you'll receive advice on how to best spend the final few days remaining before the exam and what you should do on exam day
Enrolment Options
Online: 1 x 3.5-hour exam preparation session: Date; May 23 Time: 1.30 am-5.00 pm; Cost $50
Enrol by clicking the Add to Cart button below:

Tutor: Dylan Moldrich  MA(Econ.), CPA
Dylan is a multi-talented Finance professional with a wide experience in Industry and in Teaching. Dylan's work experience covers senior management roles in manufacturing, distribution and logistics and capital markets. Currently, he is the Finance Manager in a distributor of building materials. 
Learning Platform
Experienced Professional Tutor
3.5 hours F2F Exam Prep.Tuition
Learn from student questions
Detailed Exam Prep session