Introduction to ABI/PLS Exam Preparation 
By enrolling in this ABI/PLS course you will be taking an important step towards passing your upcoming ACCA Strategic Professional exam. 
The Strategic Professional Exams are benchmarked at a UK Masters degree level. They are designed to integrate technical expertise with real world situations and are a step up from the ACCA Applied Skills exams and any previous exams you may have taken at diploma or undergraduate degree level.
There is an assumption that you will already have a strong base of technical knowledge. Having this technical knowledge, whilst essential, is not however enough to obtain a pass. To pass you have to show that you can appropriately apply the technical knowledge you have in the context set out in the exam question. The video lectures for the learning stage are designed to build on your base technical knowledge developed from your previous studies and to illustrate how you need to apply the knowledge.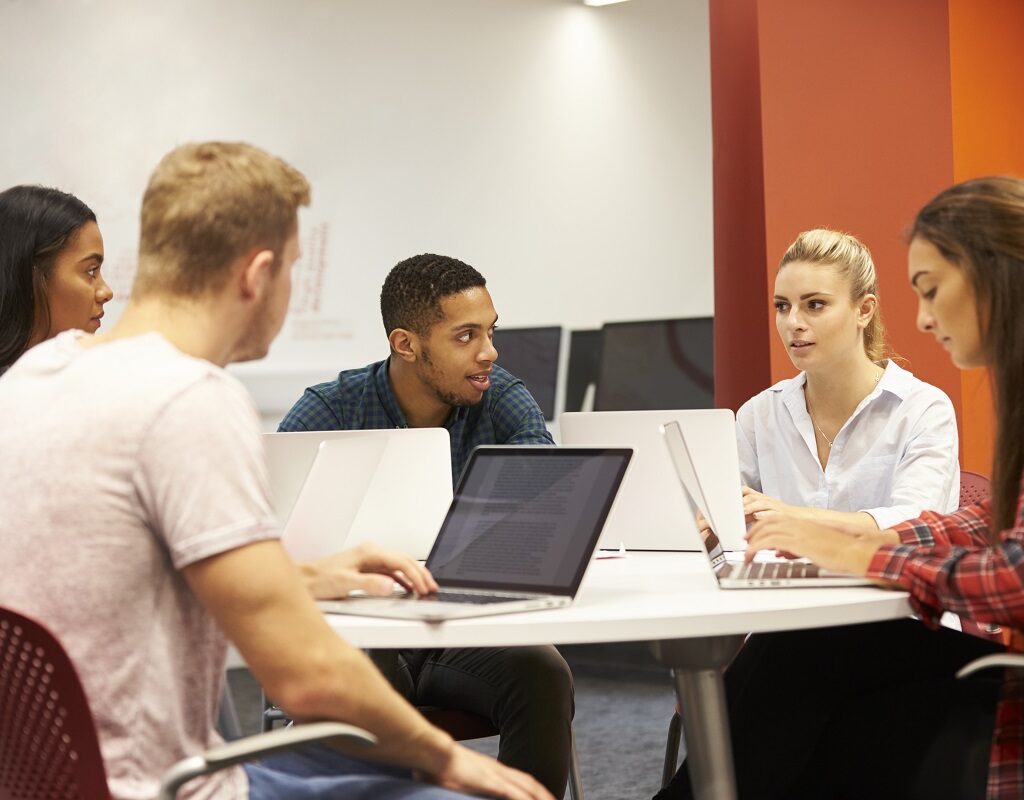 ACCA – Strategic Business Leader
The Strategic Business Leader exam is designed to mirror the workplace and requires you to demonstrate a blend of technical, ethical and professional skills.
It tests your ability to function as an accountant in a simulated workplace and asks you to respond to requests from people in various roles. It won't only be the technical quality of your answer that matters, but how professional your response is.
An important factor in SBL exam success is the building on the knowledge studied earlier in the ACCA qualification, including governance, ethics, risk management, internal control, strategy and leadership.
Exam Preparation
During the Exam Prep sessions:
Successful key exam techniques will be explained, using good and poor examples from answers to past exam questions
You'll learn about how the questions are structured and marked and how you should apply this knowledge to allocate the time you have available in the exam. Past exam questions will be used to illustrate marking and time allocation techniques
You'll work through a past exam paper, with your tutor and fellow students, covering 3 key steps to success – understanding the question, allocating your time, and planning the structure of your answers. 
Finally, you'll receive advice on how to best spend the final few days remaining before the exam and what you should do on exam day
Enrolment 
Session 1: 1 x 3.5-hour Exam Preparation session: Saturday May 22; Time: 9 am-12.30 pm; Cost $50
Enrol by clicking the Add to Cart button below:

Tutor: Joseph Alles FCPA, FCMA, MBA, CGMA
Joseph is a professional Lecturer, Trainer and Project Manager with experience in several countries in Asia, the Pacific and Africa. He has worked for many multinationals including KPMG, PWC, UNDP, Guardian Royal Exchange Group UK and the Asia Carbon Group, Singapore
Session 2: 1 x 2-hour Online Exam Preparation session: Sunday May 30; Time: 10.00 pm – 12.00 noon; Cost $50
Enrol by clicking the Add to Cart button below:

Tutor: Joseph Alles FCPA, FCMA, MBA, CGMA
Joseph is a professional Lecturer, Trainer and Project Manager with experience in several countries in Asia, the Pacific and Africa. He has worked for many multinationals including KPMG, PWC, UNDP, Guardian Royal Exchange Group UK and the Asia Carbon Group, Singapore
Learning Platform
Experienced Professional Tutor
Learn from student questions
Detailed Exam Prep sessions