Introduction to ABI/PLS Exam Preparation Course
By enrolling in this ABI/PLS course you will be taking an important step towards passing your upcoming ACCA Strategic Professional exam. 
The Strategic Professional Exams are benchmarked at a UK Masters degree level. They are designed to integrate technical expertise with real world situations and are a step up from the ACCA Applied Skills exams and any previous exams you may have taken at diploma or undergraduate degree level.
There is an assumption that you will already have a strong base of technical knowledge. Having this technical knowledge, whilst essential, is not however enough to obtain a pass. To pass you have to show that you can appropriately apply the technical knowledge you have in the context set out in the exam question. The video lectures for the learning stage are designed to build on your base technical knowledge developed from your previous studies and to illustrate how you need to apply the knowledge.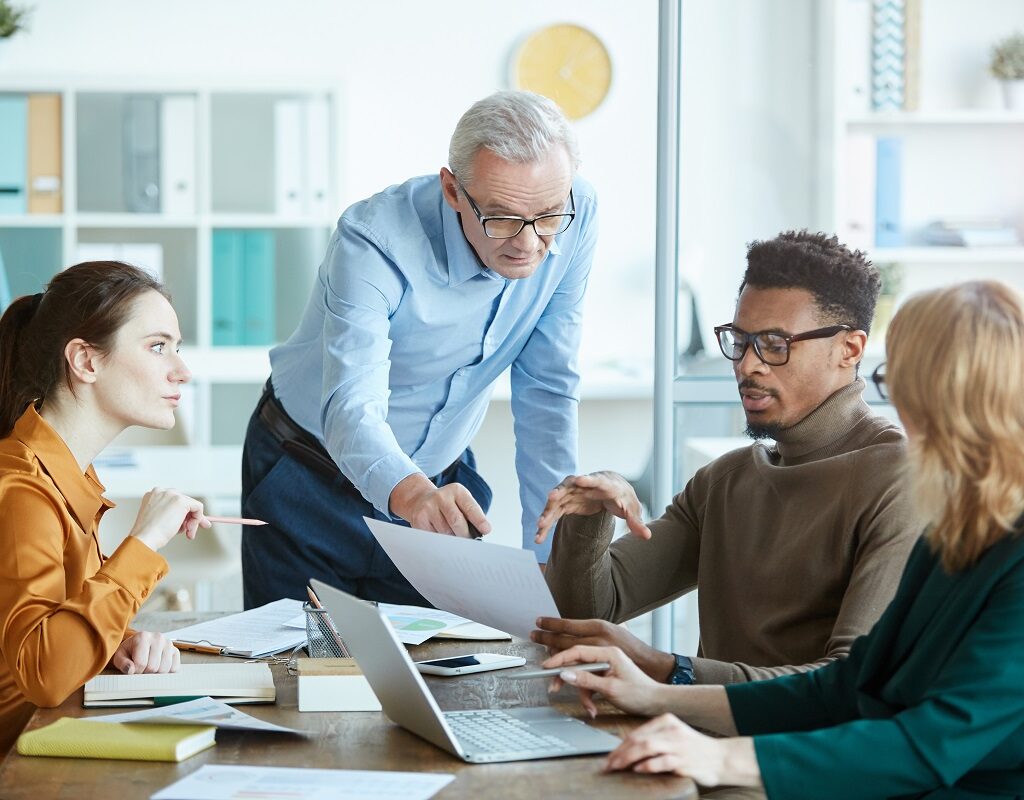 ACCA – Strategic Business Reporting
The aim of the syllabus is to discuss, apply and evaluate the concepts, principles and practices that underpin the preparation and interpretation of corporate reports in various contexts including the ethical assessment of managements' stewardship and the information needs of a diverse group of stakeholders.
The syllabus for Strategic Business Reporting, assumes knowledge acquired at the Fundamentals level including the core technical capabilities to prepare and analyse financial reports for single and combined entities. The syllabus requires students to examine corporate reporting from a number of perspectives, not only from the point of view of the preparer of corporate reports, but also from the perspective of a variety of different stakeholders such as finance providers. The syllabus further requires the assessment and evaluation of the reporting decisions made by management and their implications for a range of stakeholders and entities. It also explores the professional and ethical responsibilities of the accountant to these stakeholders.
The subject matter of the syllabus requires students to have a cohesive understanding of the IASB's Conceptual Framework for Financial Reporting and to use the Framework as a basis for judgement in applying International Financial Reporting Standards in corporate reports. The syllabus considers both the principles and practices of IFRS ® Standards and
uses these principles as a basis for the preparation of the financial statements of single entities and groups.


Exam Preparation
The Exam preparation course pulls everything together for you under the guidance of an experienced tutor. During the Exam Prep sessions:
Successful key exam techniques will be explained, using good and poor examples from answers to past exam questions
You'll learn about how the questions are structured and marked and how you should apply this knowledge to allocate the time you have available in the exam. Past exam questions will be used to illustrate marking and time allocation techniques
You'll work through a past exam paper, with your tutor and fellow students, covering 3 key steps to success – understanding the question, allocating your time, and planning the structure of your answers. 
Finally, you'll receive advice on how to best spend the final few days remaining before the exam and what you should do on exam day
Enrolment Options
Session 1: 1 x 3.5 -hour online exam preparation session:  May 22; Time: 1.30 pm – 5.00 pm;  Cost $50
Enrol by clicking the Add to Cart button below:

Tutor: Mugu Vai MBA, B. Bus, Grad Dip Marketing, Grad Dip Finance, FCPA
Mugu has several years' CPA Financial Reporting tuition experience. in the CPA Program® and in several CIMA Global subjects. He also counts several years of service in Senior Financial Accounting roles in several companies in NSW.
Session 2: 1 x 3.5 -hour online exam preparation session:  May 29; Time: 9.00 am – 12.30 pm; Cost $50
Enrol by clicking the Add to Cart button below:

Tutor: Dr Robyn Dyt PhD, CPA, M.Bus
Robyn is a highly competent lecturer in accounting, finance and auditing at both undergraduate and post graduate levels and is the recipient of several teaching awards at leading universities and professional institutions in Australia.
Learning Platform
Experienced Professional Tutor
3.5 hours Exam Prep. Tuition
Learn from student questions