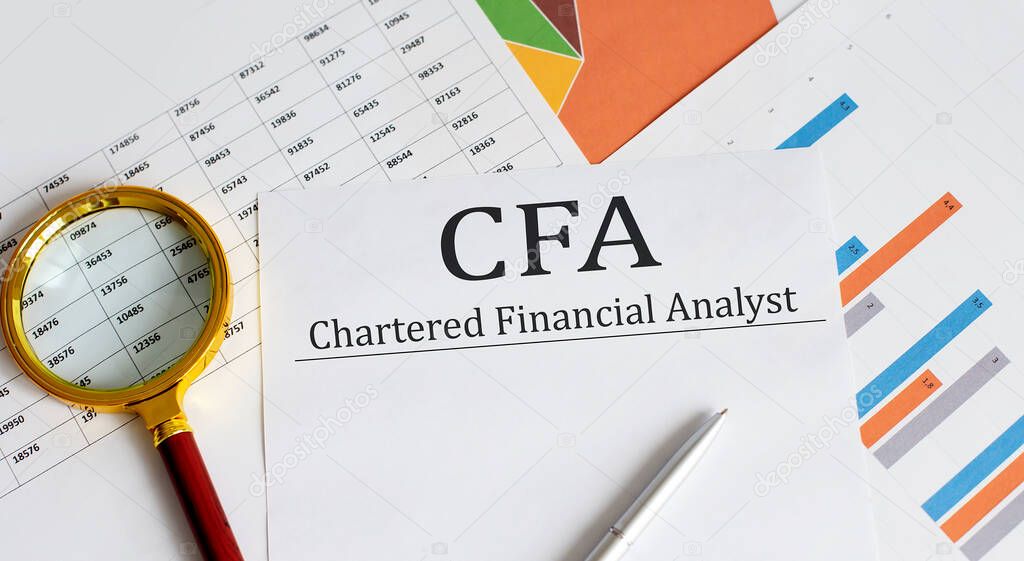 CFA Exam Preparation – Day 1
Day 1 focusses on Key topics in each element of the CFA Level 1 syllabus.
There will be 4 seperate sessions with breaks in between.
Specialist tutors will take each session via separate online Zoom meetings.
Sessions will be recorded and tutor notes/slides provided.
See below more more detail.
Timetable
Day 1- August 1, 2021
Ethics & Professional Standards:   9am – 10 am
Quantitative Methods; Corporate Finance; Equity Investments; Fixed Income & Derivatives: 10.30am – 1pm and 2pm – 4.30pm
Economics: 5pm – 6pm
Financial Reporting & Analysis: 6.30pm – 8.30 pm
To enrol in Day 1 click the add to Cart button

Tutors