Access 8 x 2.5-hour plus 1 x 3-hour Online personal tuition sessions: Commencing Thursday February 3, 2022. Time: 7.30 – 10.00 pm (AEST).
PLUS – 5 Sunday night Q&A sessions of one hour.
Total hrs = 28 Hrs.  Other tuition providers are providing less value for a higher price!
To enrol click the Add to Cart button.

Tutor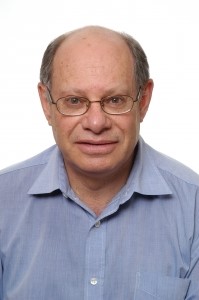 Ted Cohen BA, B.COMPT, MBA, CPA, CIMA ( passed-finalist) – Tutoring CPA students since 2011.
Ted is a professional Lecturer, Trainer and Accountant and Auditor with commercial working and teaching experience in Australia, South Africa, Botswana and China for over 35 years.