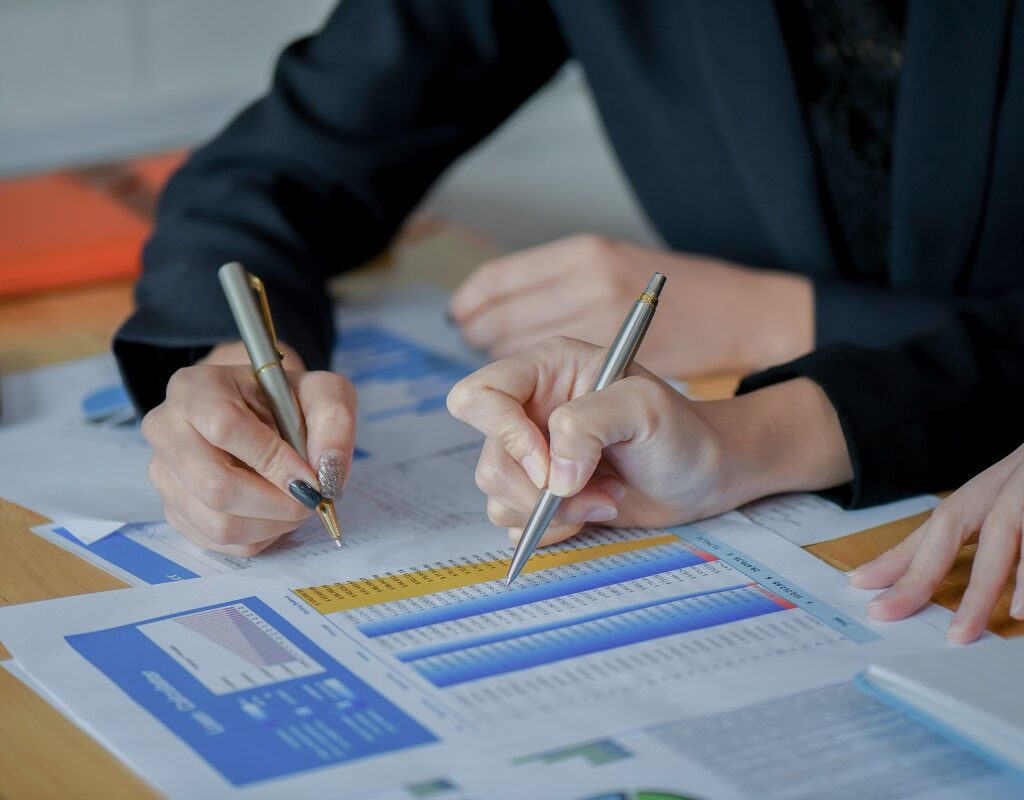 CPA – Advanced Audit and Assurance
AAA is an elective subject.
Suitable for students following a career in areas such as auditing and advisory, business process management and internal control processes.
The course content covers the audit and assurance process including the role of the management and the role of the auditor and the control processes required to avoid the incidence of fraud and error within a business.
Our tutors have many years of experience in tutoring for this subject and a large number of past students praise their tutoring capabilities in glowing terms.
Online
Access 8 x 2.5-hour plus 1 x 3-hour Online personal tuition sessions: Commencing July 22, 2021. Time: 7.30 – 10.00 pm (AEST).
PLUS – 5 Sunday night Q&A sessions of one hour.
Total hrs = 28 Hrs.  Other tuition providers are providing less value for a higher price!
To enrol click the Add to Cart button.

Tutor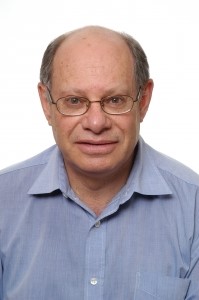 Ted Cohen BA, B.COMPT, MBA, CPA, CIMA ( passed-finalist) – Tutoring CPA students since 2011.
Ted is a professional Lecturer, Trainer and Accountant and Auditor with commercial working and teaching experience in Australia, South Africa, Botswana and China for over 35 years.
F2F
Exam Prep
Early Bird extended to July 16, 2021
23 Hours Online Tuition, plus