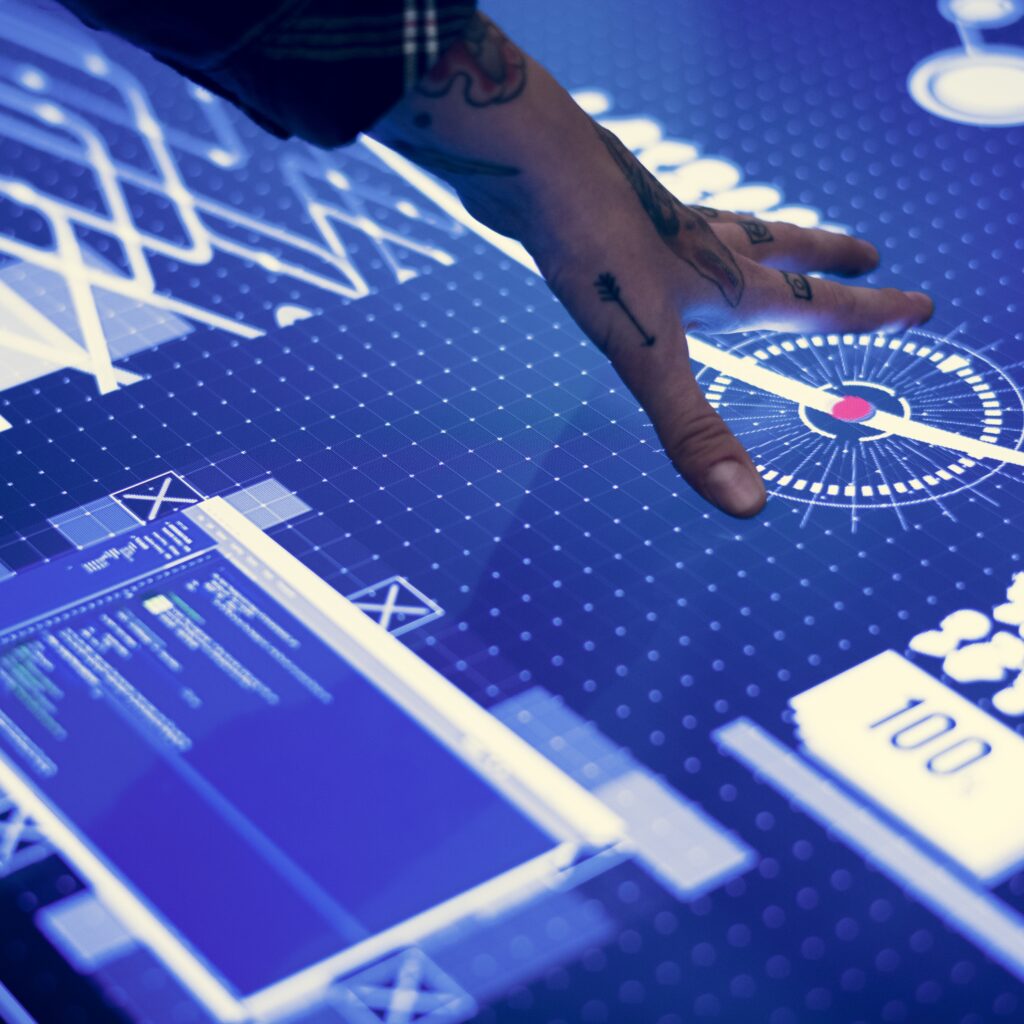 CPA – Contemporary Business Issues
CBI is an elective subject.
Based on a fully updated study guide, CBI covers many of the contemporary business issues that a  finance professional pursuing a career in business needs to be aware of and knowledgeable about.
This subject is a popular one and its course content is very useful for building a wider career in business / finance.
Cliff has been tutoring CBI for many years and has an impressive track record in achieving excellent results for his students.
CBI is a very broad subject with an extensive vocabulary.  Cliff has developed innovative tools and techniques to help you really understand the subject matter, including digital crosswords and a data bank of MCQs.
View the video below to see what's in CBI.
In the News:
A June 2021 ABC article: 'Bitcoin and beyond' contained this startling admission:
"Because the technology is still so relatively new, even people who claim to understand how blockchain works can struggle to explain it to others. I attended one of the biggest blockchain meet-ups in the world, in Manhattan two years ago," Griffith University ICT expert Professor Vallipuram Muthukkumarasamy said. "In the opening statement the organiser said the previous year, they had 17,000 people show up and two of them could explain what blockchain was. This year, they said, we hope it will be four."
Join Cliff's class and find out how Blockchains, AI and contemporary Business Models really work and how to explain them to others.
Online
Access 8 x 2.5-hour plus 1 x 3-hour Online personal tuition sessions:  Commencing July 20, 2021: 7.30pm
PLUS – 5 Sunday evening Q&A sessions of one hour. 
Total hrs = 28 Hrs.  Other tuition providers are providing less value for a higher price! 
To enrol, click the Add to Cart button:

Tutor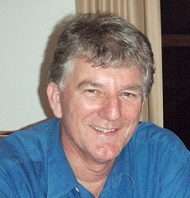 Cliff Bowles ACMA, TAE – Tutoring CPA students since 2012.
Cliff's professional experience covers financial management roles (from finance manager to the controller), consulting, including financial risk and international mining; training, covering the VET, professional accounting and corporate sectors. Cliff specialises in making complex concepts like blockchains, artifical intelligence, complexity and sensemaking understandable.
Cliff believes in putting learning into practice. He also acts as ABI's Systems Administrator, designing and managing ABI's website, LMS and chatbot, as well as implementing ABI's payment processing system. He also develops innovative learning tools, such as interactive stories, to assist students to learn new concepts.
Exam Prep
F2F
Early Bird extended to July 16, 2021
23 Hours Online Tuition, plus
Additional timed exam prep Quizzes
Digital Crosswords/Interactive scenarios