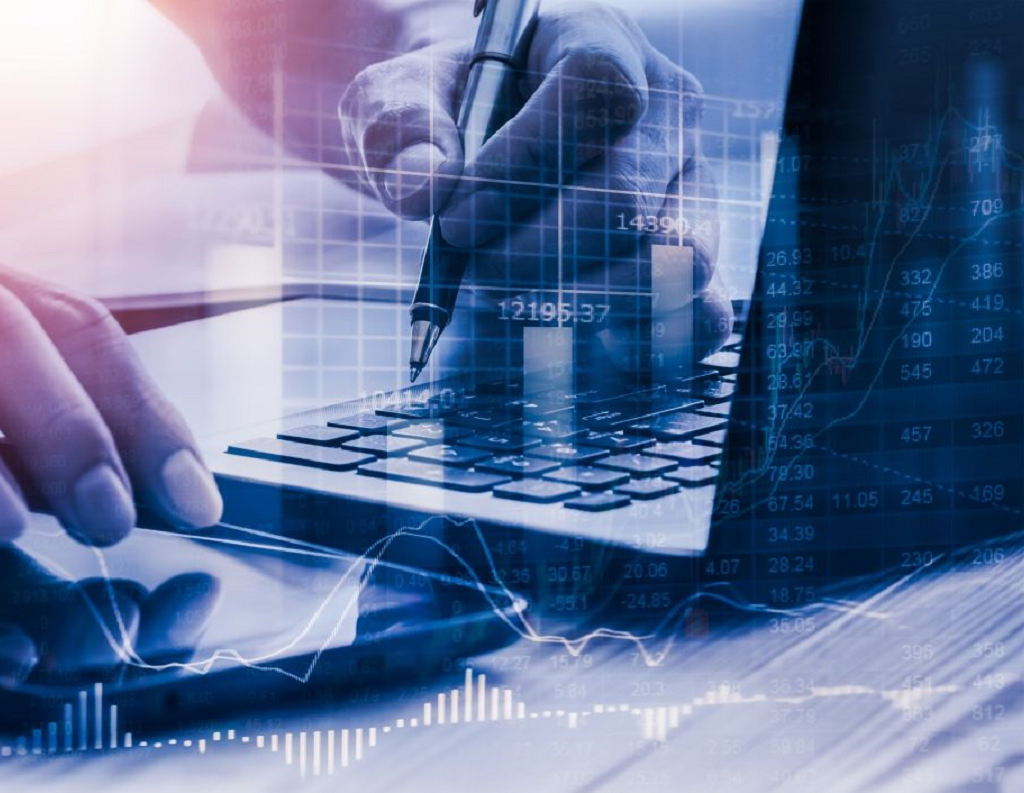 New Elective
In today's rapidly evolving digital landscape, accounting and finance professionals need to stay ahead of the opportunities and challenges presented by emerging technologies and other digital disruptors. This subject explores the complex world of digital finance and provides you with the knowledge and tools needed to apply to emerging technologies. More specifically, the subject covers the digital finance ecosystem, the future of money, technology and its use in finance, data analytics, interpretation and visualisation as well as risk management, governance and regulation.
On completion of this subject, you should be able to:
examine where we are today, and where we are headed in the near future, with technologies such as Artificial Intelligence, Machine Learning, Robotic Process Automation, big data, digital payments and digital currencies
apply your knowledge and translate complex digital finance concepts and terminology to support informed strategic decision-making around the use of key digital finance technologies in business
use your insights into digital finance technologies to navigate the changing technological environment in which accounting and finance professionals work
examine the regulatory and organisational implications of digital finance technologies and how they can be applied in a range of settings including compliance in organisational contexts.
Online Weekly
Access 8 x 2.5-hour plus 1 x 3-hour Online personal tuition sessions:  Commencing July 21, 2021: 7.30pm
PLUS – 5 Q&A sessions of one hour.
Total hrs = 28 Hrs.  Other tuition providers are providing less value for a higher price!
To enrol, click the Add to Cart button:
Tutor: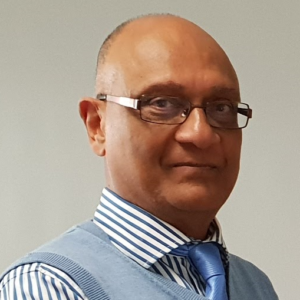 Joseph Alles  FCPA, FCMA, FCA (sl), MBA, CGMA (Global) – Tutoring CPA students since 2012
Joseph specialises in tutoring and motivating people to achieve the highest possible standards in Global, Business and Digital Strategy.
He is a dedicated Facilitator, Lecturer and Project Manager with commercial working and teaching experience in over 15 countries in Asia, the Pacific and Africa. He has worked for many multinationals including KPMG, PWC, UNDP, Guardian Royal Exchange Group UK and the Asia Carbon Group, Singapore.He currently teaches GSL, Digital Strategy and Strategic Business leadership for CPA Australia, ACCA and RMIT Online.
Joseph has also taught all Financial Accounting related subjects at UTS (Ba and MPA) and Shanghai Business School (For TAFE) from 2008 to 2015.  He has also taught at CIMA Global (Sydney & Malaysia), University of Technology, Sydney (UTS), La Trobe University (Sydney Campus) and the Shanghai Business School (China) and Ningbo in China.
Joseph Alles is currently CEO of Australasian Business Institute (ABI)
In addition to convening CSR activities in CPA Australia (NSW division) he was actively engaged in the Biofuels Industry in Australia/Asia and has served on Australia's National Biofuels Steering Committee and conducted workshops in Carbon Accounting.
Exam Prep Online
F2F
23 hours Online Tuition plus
3 Mock Exams 3 days before each class