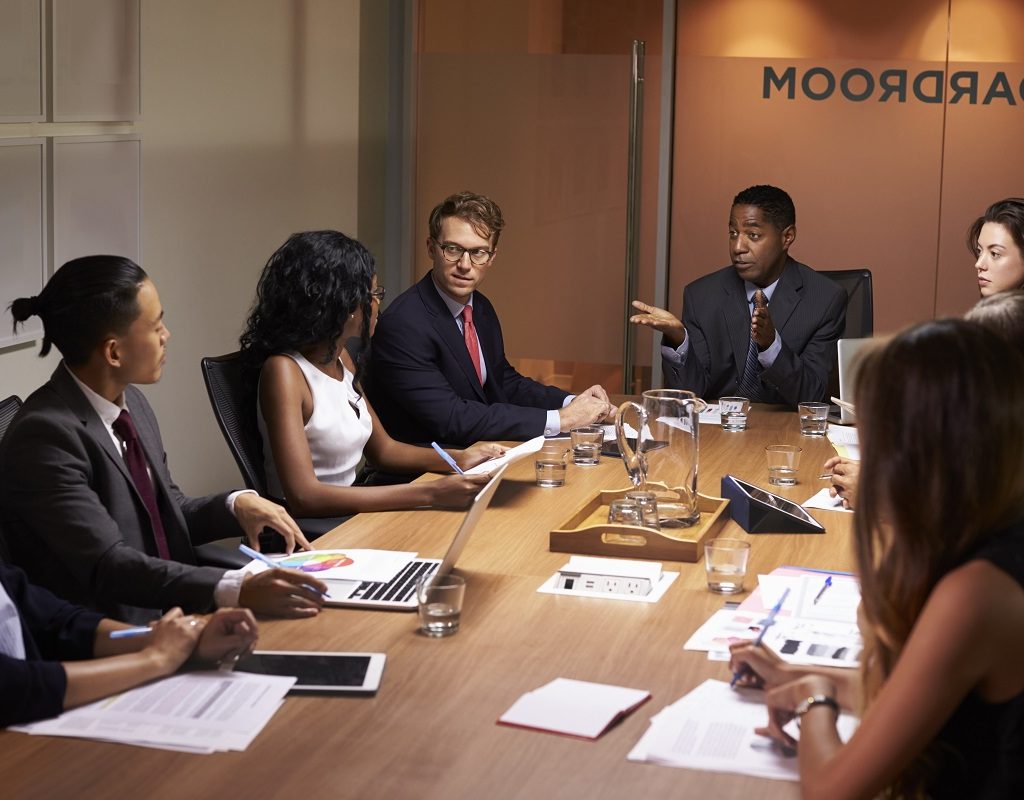 CPA – Ethics And Governance
Ethics and Governance is a core subject. Ethics is said to be the second most challenging subject to pass after FR.  
Your ABI Tutors are experts in explaining the concepts in plain language and coaching you in the application of these concepts. 
Online
Access 8 x 2.5-hour plus 1 x 3-hour Online personal tuition sessions: Commencing July 21, 2021. Time: 7.30 – 10.00 pm (AEST).
PLUS – 5 Sunday night Q&A sessions of one hour.
Total hrs = 28 Hrs.  Other tuition providers are providing less value for a higher price!
To enrol click on the Add to Cart button

Tutor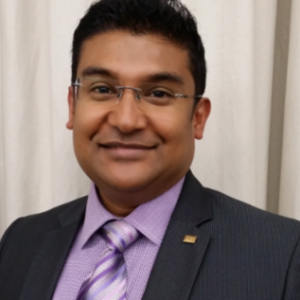 Chaminda Samaranayake FCPA, B.Com Acc, Dip Bkg&Fin, Dip Mgt – Tutoring CPA students since 2013
Chaminda is a sessional lecturer at the University of Canberra and currently holds an executive position in the Australian Public Service in the financial accounting area.
F2F
Exam Prep
Early Bird extended to July 16, 2021
23 hours Online Tuition, plus