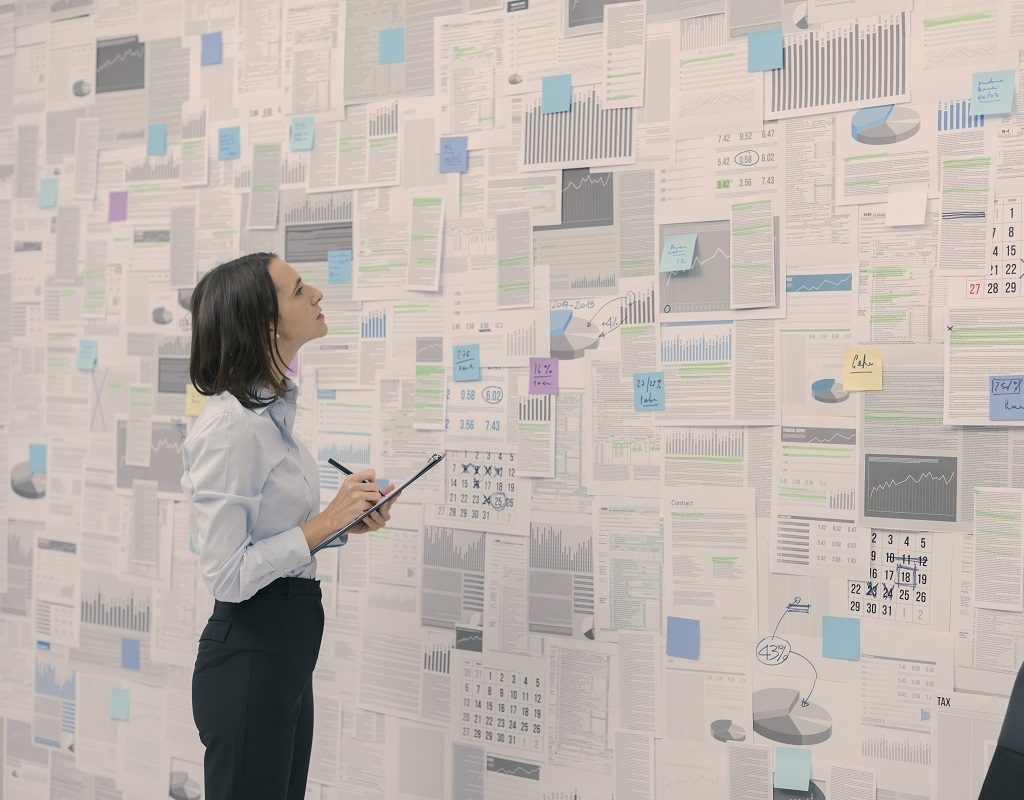 CPA – Financial Reporting
FR is a core subject.
FR is considered one of the most challenging subjects in the CPA course with candidates finding the exams hard to complete in the required time, so pass rates are relatively low.
To succeed at this subject requires significant effort and an understanding of complex accounting issues. Investing in a tuition programme for this subject is definitely recommended.
Our tutors have a proven record of achieving good outcomes for students in Financial Reporting.
Online
Saturday Online
Access 8 x 2.5-hour plus 1 x 3-hour Online personal tuition sessions: Commencing July 17, 2021 Time: 9am –  11.30 am (AEST).
PLUS – 5 Sunday night Q&A sessions of one hour.
Total hrs = 28 Hrs.
Tutor

Mugu Vai FCPA, BA, B. Bus, Grad Dip Marketing, Grad Dip Finance – Tutoring CPA students since 2013.
Mugu has several years' CPA Financial Reporting tuition experience. He also has held Senior Financial Accounting roles in several companies in NSW.
F2F
Exam Prep
Early Bird extended to July 16, 2021
23 hours Online Tuition, plus