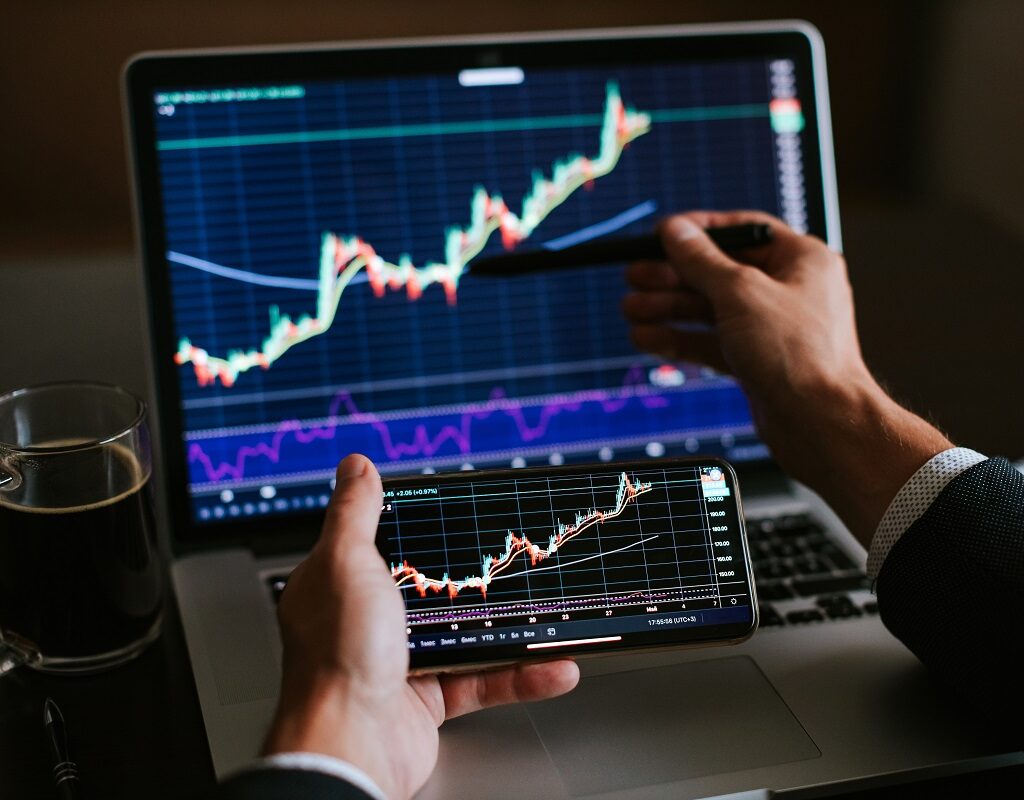 CPA – Financial Risk Management
FRM is an elective subject.
This subject is recommended for students following a career in financial and capital markets or in a business development role in industry.
An interesting and challenging range of investment appraisal techniques and risk management techniques is incorporated into the course content.
Mir covers the course content very effectively, explaining the complex mathematical models in an easy to comprehend manner.
Enrolment in this course with ABI will ensure your understanding of the complex models and theories incorporated into the study guide and equip you to perform well at your examination.
Online
Access 8 x 2.5-hour plus 1 x 3-hour Online personal tuition sessions:  Commencing July 25. Time: 10.00 – 12.30 pm (AEST).
PLUS – 5 Q&A sessions of one hour.  Total hrs = 28 Hrs.  Other tuition providers are providing less value for a higher price! 
To enrol click the Add to Cart button:

Tutor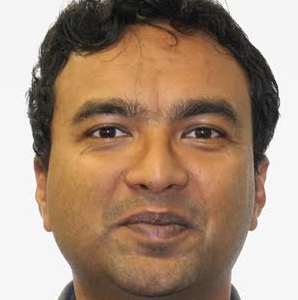 Mir Kader  CPA, CFA (Level 3) – Tutoring CPA students since 2015.
Mir has over 5 years of experience in teaching CPA and CFA (Level 1 & 2) preparation courses and has advanced Research experience in the field of Financial Economics and Financial Market.
Exam Prep
F2F
Not offered as F2F option
Early Bird extended to July 16, 2021
23 Hours Online Tuition, plus