Access 8 x 2.5-hour plus 1 x 3-hour Online personal tuition sessions:  Commencing Thursday February 3. Time: 7.30 – 10.00 pm (AEST).
PLUS – 5 Q&A sessions of one hour.  Total hrs = 28 Hrs.  Other tuition providers are providing less value for a higher price! 
To enrol click the Add to Cart button:

Tutor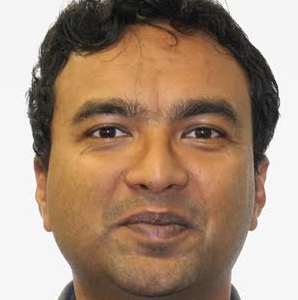 Mir Kader  CPA, CFA (Level 3) – Tutoring CPA students since 2015.
Mir has over 5 years of experience in teaching CPA and CFA (Level 1 & 2) preparation courses and has advanced Research experience in the field of Financial Economics and Financial Market.