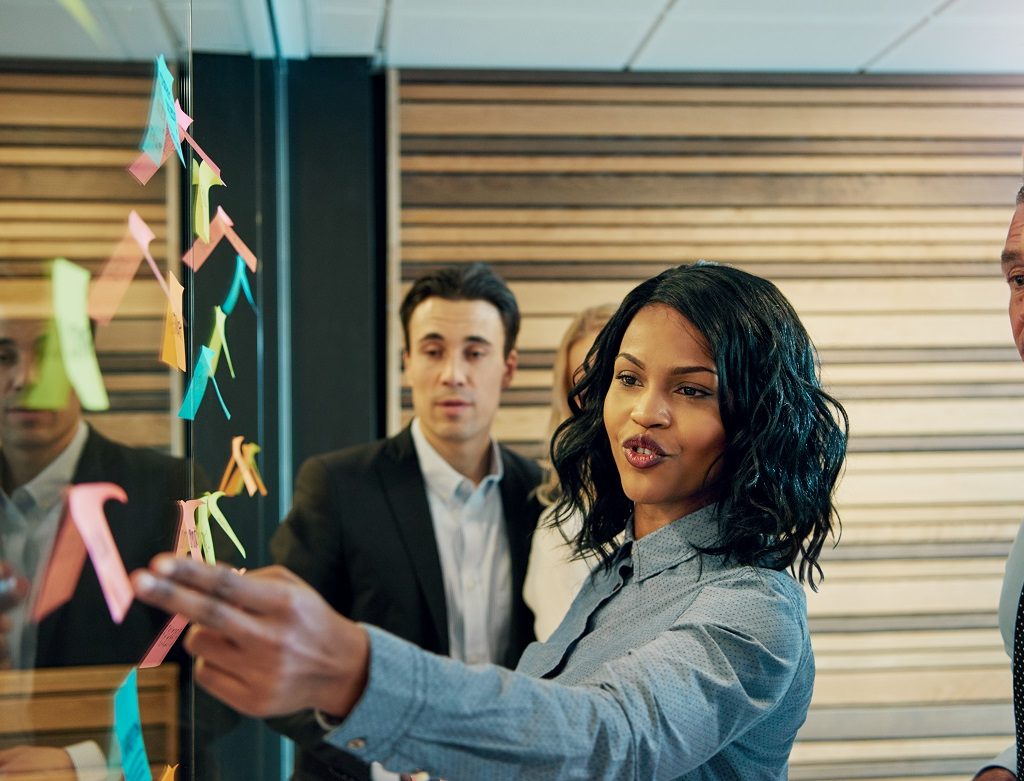 CPA – Global Strategy and Leadership
GSL is a core subject.
Global Strategy and Leadership is the capstone subject for the CPA Program. This subject consolidates and builds on the learnings candidates have gained in the other three compulsory subjects. It incorporates a very interesting body of study material. The subject gives the student an in depth understanding of strategy and leadership and equips the candidates for aspirational employment opportunities as finance professionals not just in their home country but internationally.  It is the final subject that a student will take for their CPA examination. 
ABI tutors have a proven track record in coaching for this subject with a historical pass rates of well over 85%, well above the pass rate norm.
Enrolling with ABI for this subject not only increases your chance of a very good exam result but is also an investment in your career development as the knowledge gained will equip you well for your future career in finance.
Online
Access 8 x 2.5-hour plus 1 x 3-hour Online personal tuition sessions: Commencing July 18, 2021 Time: 9.00 – 11.30 am (AEST).
PLUS – 5 Q&A sessions of one hour.
Total hrs = 28 Hrs.
Other tuition providers are providing less value for a higher price!
GSL Online Tutor: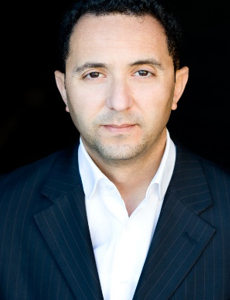 Moustafa Abdel-Nasser CPA, CISA, CISM,CFE,CBCI  – Moustafa has been a CPA tutor since 2011.
Moustafa is System and Process Assurance Consultant working in the Australian Government Administration Industry.
He has worked in the Public Sector, at Crédit Agricole, PwC and specialised in banking & capital markets operational risk in Australia and Europe.
Moustafa focuses on the application of the strategic analytical tools by clarifying GSL concepts and principles to build students' confidence and technical skills for GSL exam preparation.
GSL Q&A Tutor: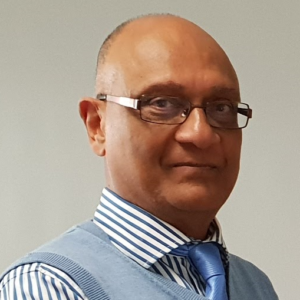 Joseph Alles  FCPA, FCMA, FCA (sl), MBA, CGMA (Global) – Tutoring CPA students since 2012
Joseph specialises in tutoring and motivating people to achieve the highest possible standards in Global, Business and Digital Strategy.
He is a dedicated Facilitator, Lecturer and Project Manager with commercial working and teaching experience in over 15 countries in Asia, the Pacific and Africa. He has worked for many multinationals including KPMG, PWC, UNDP, Guardian Royal Exchange Group UK and the Asia Carbon Group, Singapore.He currently teaches GSL, Digital Strategy and Strategic Business leadership for CPA Australia, ACCA and RMIT Online.
Joseph has also taught all Financial Accounting related subjects at UTS (Ba and MPA) and Shanghai Business School (For TAFE) from 2008 to 2015.  He has also taught at CIMA Global (Sydney & Malaysia), University of Technology, Sydney (UTS), La Trobe University (Sydney Campus) and the Shanghai Business School (China) and Ningbo in China.
Joseph Alles is currently CEO of Australasian Business Institute (ABI)
In addition to convening CSR activities in CPA Australia (NSW division) he was actively engaged in the Biofuels Industry in Australia/Asia and has served on Australia's National Biofuels Steering Committee and conducted workshops in Carbon Accounting.
F2F
Exam Prep
23 hours Online Tuition, plus