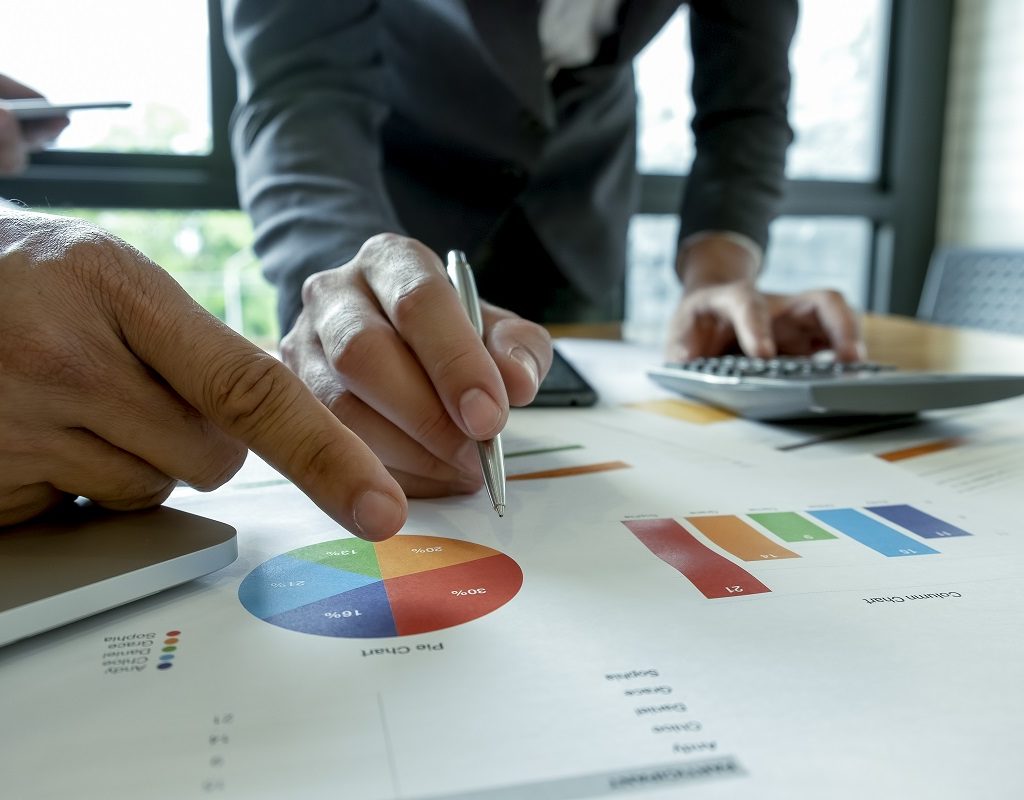 CPA – Strategic Management Accounting
SMA is a core subject.
Strategic management accounting is a key component of the overall skills base of today's professional accountant.
This subject provides candidates with the skill set required to advise the management team in the business they are employed in on strategic, tactical and day to day operational decisions.
The syllabus content is quite large, varied and complex.
Your ABI tutors are able to simplify the course material and train you to answer the extended response questions as well as the MCQs effectively.
Your tutors have a track record of coaching students to achieving high grades in this subject.
Online
Access 8 x 2.5-hour plus 1 x 3-hour Online personal tuition sessions: Commencing July 21, 2021 Time: 7.30 – 10.00  (AEST).
PLUS – 5 Sunday night Q&A sessions of one hour.
Total hrs = 28 Hrs.
Other tuition providers are providing less value for a higher price!
To enrol click the Add to Cart button

Tutor

Campion Fernando: FCPA (Australia), FCMA (UK), CA (Singapore), CGMA. Teaching CPA students since 2014.
Campion is an Enterprise Management Consultant, partnering with Businesses applying Management Theory and Accounting to produce viable and sustainable commercial outcomes. He has held various Senior Management roles in multinationals for many years covering areas of Business Development, Strategic Planning, Financial Management, Enterprise Governance, and Commercial Service.
F2F
Exam Prep
Early Bird extended to July 16, 2021